WRI Africa and WRI Ross Center in partnership with Agence Française de Développement (AFD) is pleased to announce the Digital Transport for Africa (DT4A) Innovation Challenge.
The DT4A Innovation Challenge is an exciting opportunity for initiatives that aim to transform transit systems in African cities by leveraging open data and innovation.
Four applicants, selected by WRI and a jury of experts, will each receive a phased award of US$30,000 to implement a new initiative over 12 months.
Stay tuned for stories of impact.
Watch briefing session (English)
Dec. 14, 2021 08:00 AM ET/ 04:00 PM EAT
Regarder une séance d'information (Française)
Dec. 16, 2021 08:00 AM ET/ 04:00 PM EAT
Why the DT4A Innovation Challenge
Lack of data on transit systems presents a massive barrier for African cities, users and public transport operators hoping to navigate and plan for better and more efficient public transport. Lack of data also makes it impossible to measure progress towards the Sustainable Development Goals, including SDG 11.2, which calls for "safe, affordable, accessible and sustainable transport systems for all." Today, only 15 African cities have mapped their public transport and minibus taxi networks and have the data in a standardized and open format. At least 105 million people living in African cities do not have reliable information on their transit systems. Mapping cities' transit networks can not only improve the experience of users but foster ecosystems and skills that can enable African cities to better leverage the data revolution.
Objective of the DT4A Innovation Challenge
We know there are many innovators in African cities working to solve these problems from the ground up. The DT4A Innovation Challenge aims to support organizations and initiatives, from private companies to universities and NGOs, that are contributing to the movement for open data across the region and improved planning and implementation of sustainable mobility, particularly of the paratransit or informal transport sector.
SELECTION CRITERIA
The DT4A Innovation Challenge invites applicants to submit proposals under three main activity areas. Applicants can apply for one of the following activities: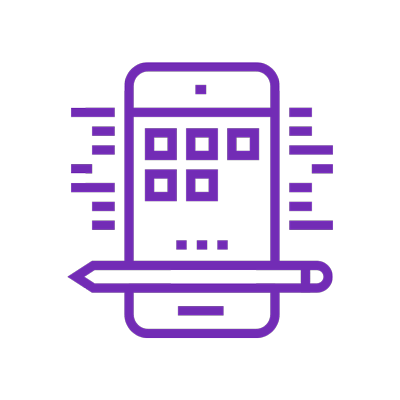 TECH, APPLICATION AND TOOLS DEVELOPMENT
For applicants developing and deploying open-source tools for transit data collection, management, transit operations, and passenger information services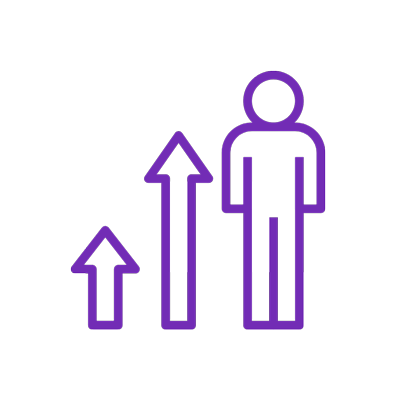 CAPACITY BUILDING
For applicants focusing on building the capacity of local governments and local mapping communities on data collection, management and analysis; building capacity of decision makers on the application of open transit data for transportation planning, management and operations; and capacity building on the development and uptake of passenger user information tools and services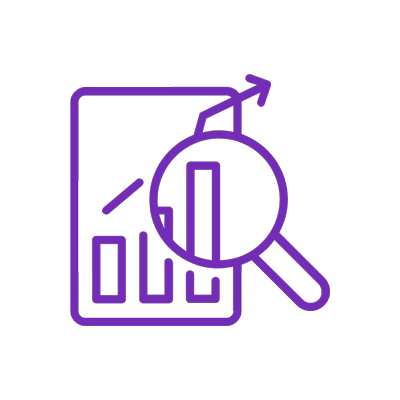 RESEARCH AND ANALYSIS
For applicants focusing on leveraging existing transit datasets in the DT4A repository and conducting meaningful action research and analysis
DT4A's vision is underpinned by four policy goals adapted to the unique transportation landscape of urban Africa. Initiatives should demonstrate their alignment with and progress towards achieving SDG 11.2 and the Sustainable Mobility for All vision:
Universal Access – Connecting all communities, with an emphasis on vulnerable groups including women and children, people living with disabilities and those living in extreme poverty, to the necessary opportunities and resources of urban life.
Efficiency – Improving the reliability, affordability, and quality of public transport services inclusive of all formal, semi-formal and informal transit providers.
Safety – Greatly reducing traffic-related fatalities, injuries and crashes.
Green – Minimizing the negative environmental impact of mobility, which includes greenhouse gas emissions and air pollution.
ELIGIBILITY
Organizations/NGOs, academic institutions, and private companies that have projects or initiatives that fit the selection criteria are eligible to apply for the DT4A Innovation Challenge. Applicants must have the support of local authorities (municipalities) and provide letters of support from city representatives is highly recommended. Applicants must be from Africa or working in Africa. Only one application per organization can be submitted.