Let's use the Resource Center
Africa is in a historic phase of rapid city building. It is creating transport infrastructure and systems that will shape the continent far into the future. Making these transport systems safe, affordable, accessible and sustainable for all is fundamental to livable, productive, low carbon and healthy African cities.
Most African cities rely on some form of semi-formal transport, often minibuses, dominated by fragmented private operators. These transit systems provide a much needed service for many, at no cost for the city. But these services also bring a host of challenges to cities, contributing to traffic congestion, pollution and poor road safety.
Digital technologies are a tremendous opportunity to address these challenges. Public transport data is currently missing for planning integrated public transport, designing passenger information systems, and working with operators to upgrade transit services. DigitalTransport4Africa is a collaborative digital commons and global community that scales up and supports sustainable urban mobility efforts through open data and peer-to-peer knowledge sharing.
Learn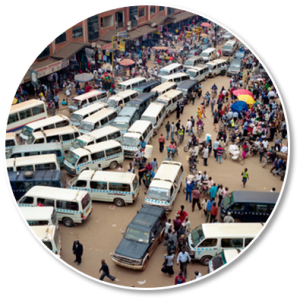 What is paratransit, and how can we use data to build smarter, high-quality transit services for everyone? Learn about this and more through blog posts and papers from DigitalTransport4Africa's network of transportation professionals and civic hackers across Africa and the world.
Share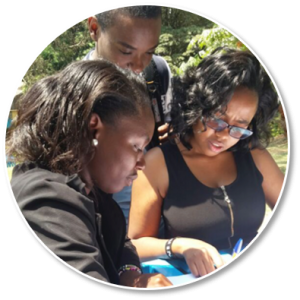 Meet the community and learn how you start sharing your data and experience through DigitalTransport4Africa.