Understand

When you register to the "Fabrique des Mobilités" wiki, you have a global and free access to thousand of ressources, guidelines, and communities.
Implemente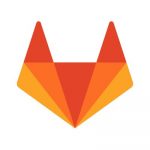 When you register to Gitlab, you can access, edit, publish and create API for your datas. You can also create communities to manage your data.
Map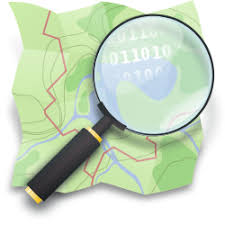 When you register to OpenStreetMap, you can edit and update your geodata in a worldwide, free, global and collaborative map.